Mark your calendars for October 13th, 2023 for Village Craft & Candle's first-ever Candle Maker Summit, an online event packed with business pros and candle industry experts who are all geared up to give you the tools to take your crafting business from good to great.
Looking to take your candle making business to the next level in 2024?Secure your spot at our FREE Candle Maker Summit - your ticket to success!
The Candle Maker Summit is going to be a jam-packed day filled with insightful webinars, inspiring talks, and hands-on workshops, designed to boost your business in every possible way:
Enhance your crafting skills
Understand business management
Learn about accounting best practices
Master effective marketing strategies
Navigate logistics efficiently
And much more…
This online event has limited availability, so don't miss your chance to be part of the success story!

What People Are Saying About Village Craft & Candle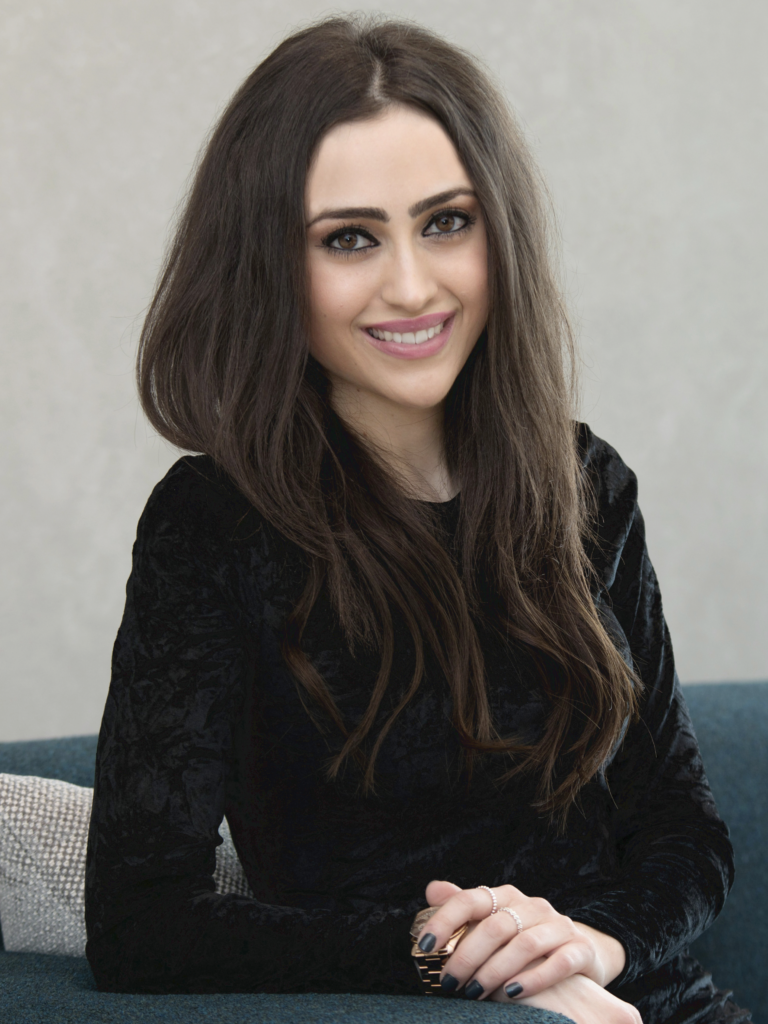 Head of Partnerships, Ownr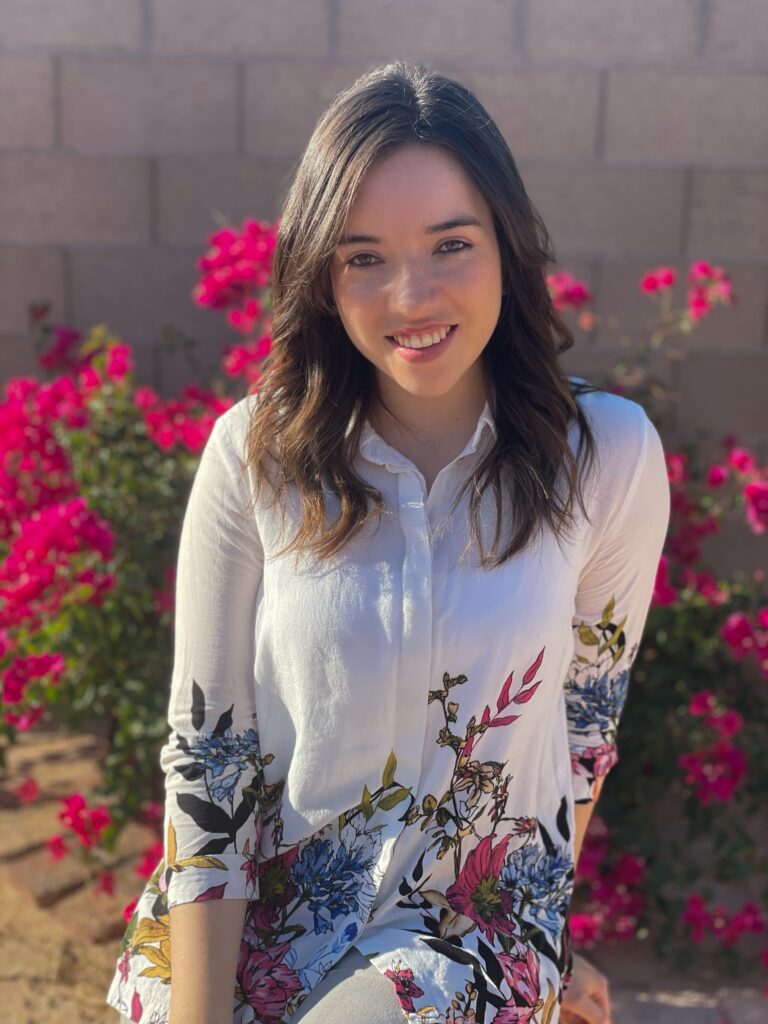 Growth & Partnerships, Inventora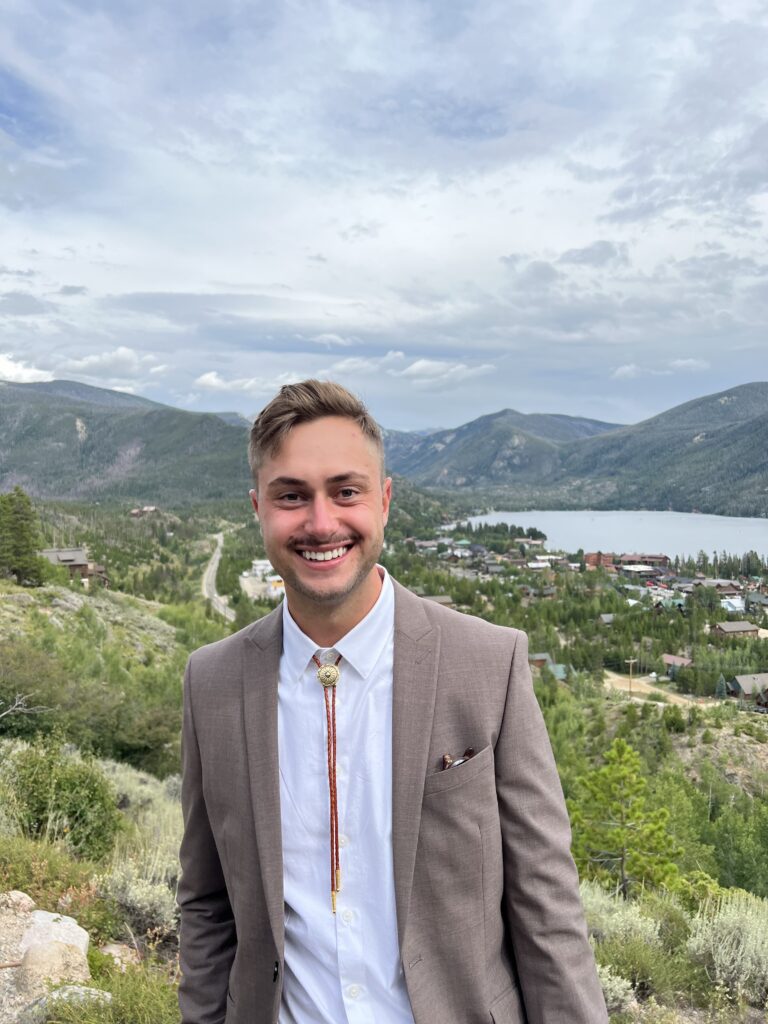 Senior Account Executive – Canada, Sezzle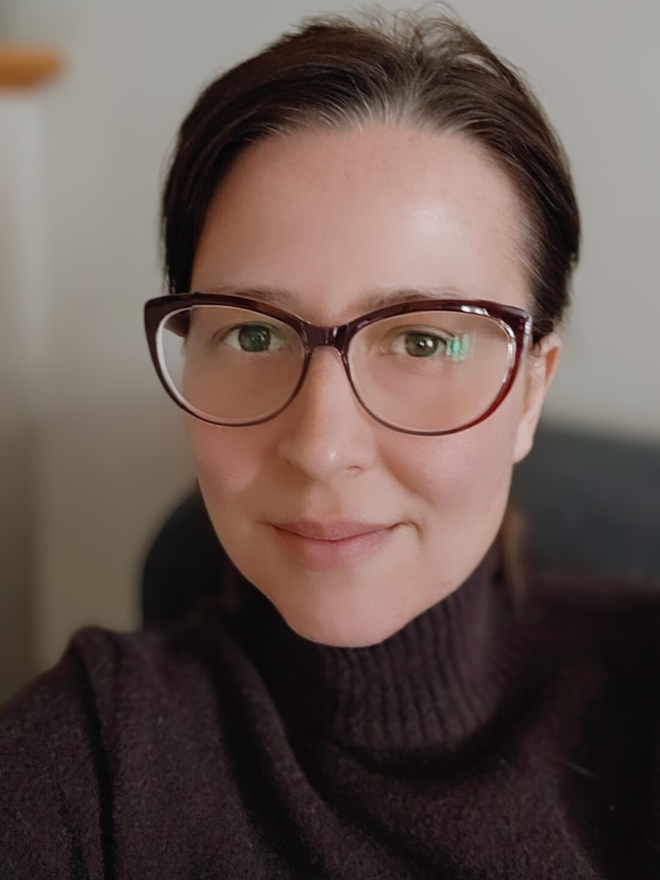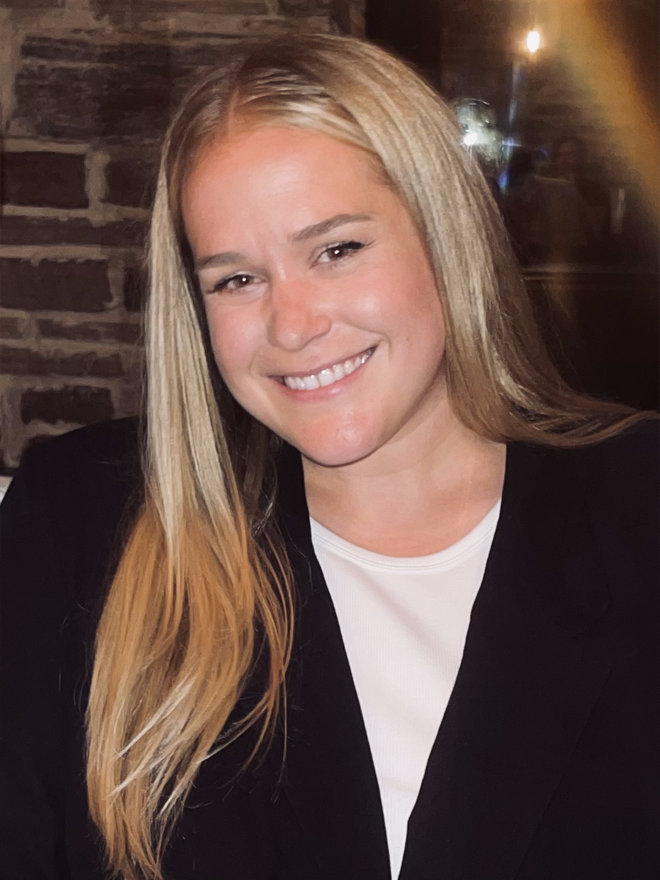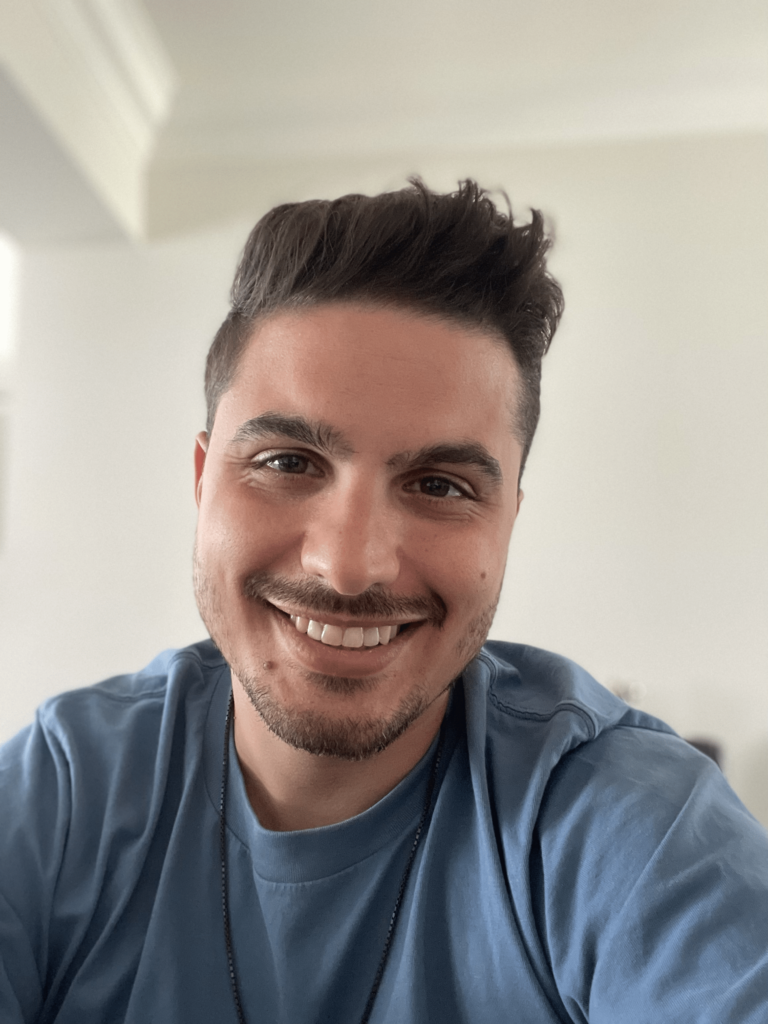 Head of Customer Service, VCC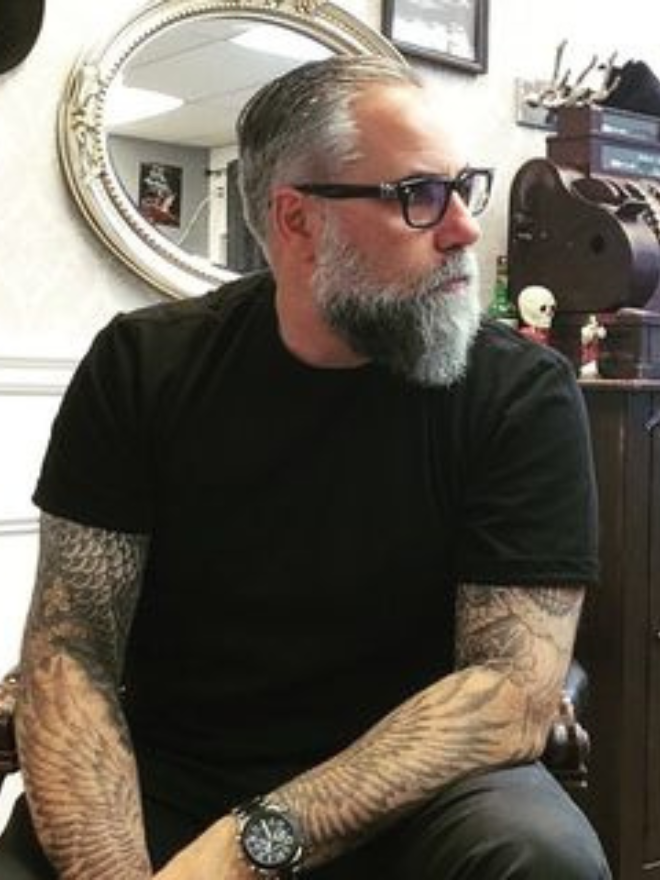 Crown Shaving Co., Canada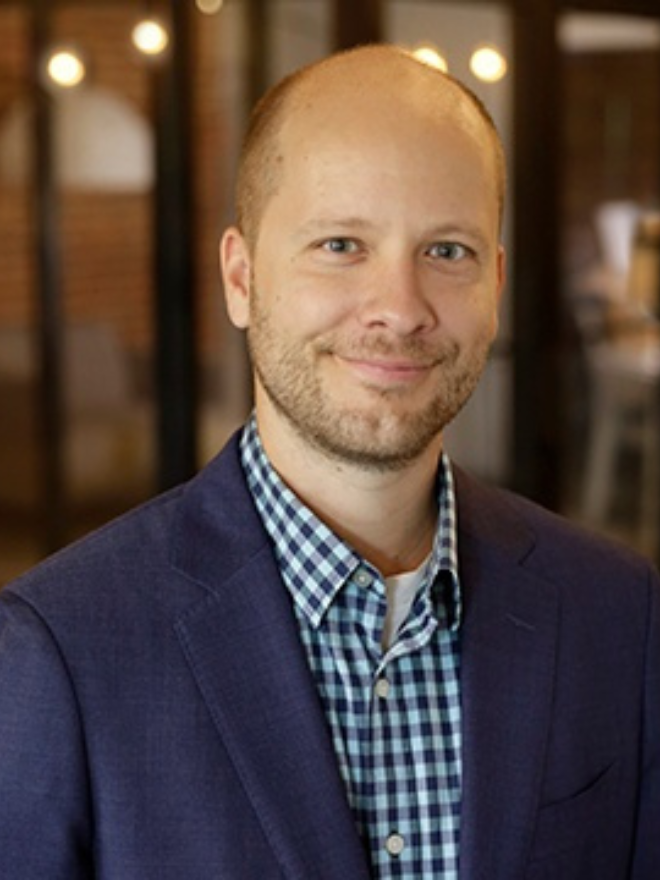 Founder – Packaging School, USA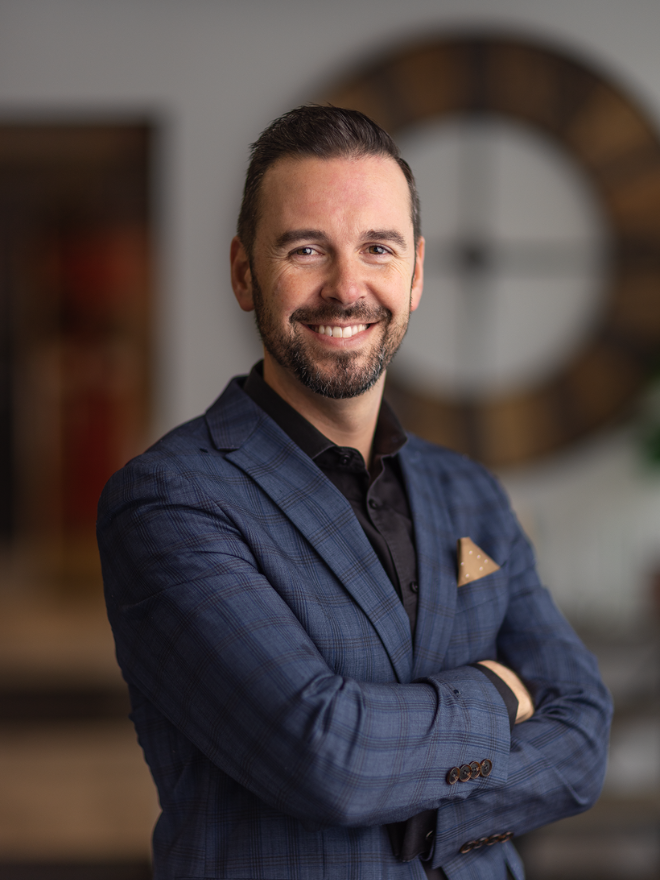 Accountant – Gauvreau CPA, Canada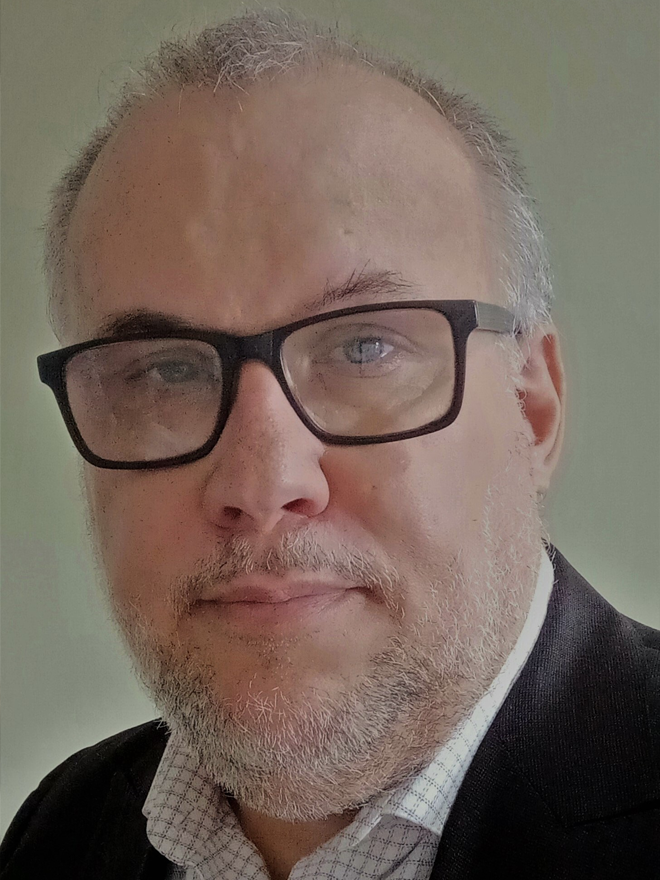 Marketing Manager, Small Business Segment, UPS Canada
Limited Spots Available. Save Yours Now!